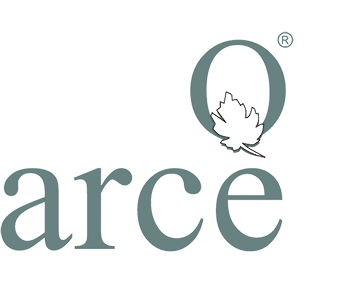 We offer specialized professional services in the agrifood sector


Project management of agro-food and bioenergy industries
Oil mills, Olive dressing industry.
Wineries for the production and aging of wines, vinegars and spirits.
Horticultural processing industries: handling, preserves, frozen, juices, concentrates, etc.
Dairy industries and derivatives.
Flour and its derivatives factories.
Compound feed mills .
Slaughterhouses, Cutting rooms, Sausage factories, Cold stores and frozen meat warehouses
Agro-energy projects: biogas cogenerators, biodiesel plants, photovoltaic installations.

Projects and Management of Rural Engineering Works
Earthworks and leveling .
Roads, Electrification and Water Supply in rural areas.
Greenhouses .
Silos and grain warehouses .
Livestock accommodation, Fish farms.
Corn dryers, Forage dehydration plants.
Seed selection centers.
Wastewater treatment.
Fertilizer blending plants.
Irrigation:

Reservoirs, reservoirs, Canals and Acequias.

Advice on business resources, strategic planning and production
Technical-economic feasibility studies.
Market research.
Product Marketing.
Corporate image.
Commercial audit .
Advice on the development of new products.
Design, implementation and audit of quality management systems: ISO 9001/14001, APPCC, GMP, BRC, etc.
Design and implementation of the documentation required by the LOPD.
Management of grants and financing.
Advisory Services for Farms.
Comprehensive management of rustic farms and agricultural and food companies.
Training courses.

Works on Spatial Planning and the Environment
Land consolidation.
Parcelling and boundaries.
Natural Resources Assessment.
Ecology and Landscape. Defense of the natural environment.
Hunting management.
Landscaping, gardening and regeneration of green spaces.
Assessment of Environmental Impacts.
Integrated Environmental Authorizations.
Environmental Audits.
Energy Audits.
Environmental management of works.

Valuations and Appraisals
Valuation of agro-industrial companies.
Valuation of agricultural assets and the food industry.
Damage assessment.
Expertise.
Partition of farms.

Services for financial entities
We manage creditor rights of packages of problematic agri-food assets, in the hands of financial entities.