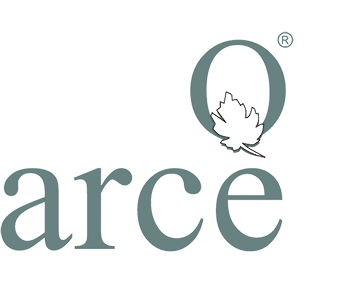 Advisors in Resources and Business Quality

"In ARCE we make simple what is complicated"
We are a company specialized in the agri-food sector that offers solutions designed, created and adapted to the needs of our clients to improve the competitiveness and operation of their companies.
Technical Assistance, Consulting, Outsourcing, Management, Engineering Projects and Quality Systems is the platform that supports our activity and through which we fully understand the agri-food world.
At ARCE we want to help you: You put the knowledge of your company and we do the rest. A group of qualified professionals will provide the necessary methods and experience to carry out your project.
Each company is different, as their needs are different, that is why our service offer goes from the simplest tasks to the completion of comprehensive management projects.


Experience
More than 18 years of experience in the agri-food sector.
Professionalism
Our multidisciplinary team is made up of professionals who stand out for their experience, training and specialization.

Flexibility
We provide a wide variety of professional services, personalized for each client and according to the needs of your company.

Quality
At ARCE we have established the voluntary quality seal: C3, which obliges us to give the same dedication to our partner, supplier and client.

Trust
We establish lasting relationships with our clients, based on trust with the people of the organization.

Proactiveness
We work to understand how your business works and, listening to your opinions, we go ahead in offering you a solution.
Passion
We like our work and we strive to make us like it more every day.

Ingenuity
Why not turn everything around? We are in it. We know the tools that will make it possible
Teamwork
We find the best solutions working together, with great commitment and involvement in a team with a common vision.